Precious Metal Smelter in Glencoe, AL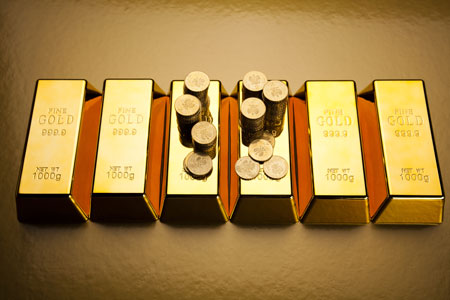 For more than three generations, Southeastern Refining Company has been the only precious metal refining and smelting company in Alabama. We'll travel to you to discuss and purchase any scrap platinum, silver, palladium, and industrial gold and silver. Our rates are competitive within the market and we coordinate transactions to make it easier for all our clients.
Since 1978, Southeastern Refining Company has been the trusted source of cash for gold in Glencoe, Etowah County, Gadsden, Hokes Bluff, and Calhoun County, AL. Locally owned and operated, we take pride in offering the best precious metal smelting and buying in the state. We make it easy to make money off your scrap! Our business is built on offering fair and honest prices for your precious metals, and we will even come to you to make the exchange. We pick up your gold, silver, palladium and platinum, and pay you for it on the spot, in cash. There's no simpler way to do business! We even buy floor sweeps, bench sweeps, filters, buffings and polishings, watchband scrap, wheels, solder and more.
As a precious metal smelter and member of the Better Business Bureau (BBB) and the Jewelers Board of Trade, Southeastern Refining Company is a leader in our field. Gold buyers in Glencoe, AL know they can rely on our precious metal experts to deliver gold and silver refining with in-depth knowledge, high-level skill and impeccable integrity. Our reputation has made us the premier place to obtain cash for gold in Glencoe, AL. If you want to make some easy cash, simply give us a call to make an appointment with one of our purchasing agents. With each transaction, you will benefit from our many service advantages: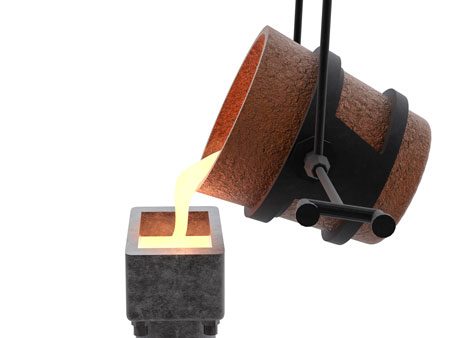 We are a locally-owned and –operated precious metal smelting business, serving the Glencoe, AL community.
Established in 1978, we have been an industry leader for generations.
Our purchasing agents will come to you to pick up your precious metals.
We offer free quotes that are fair and honest, in-line with current market rates.
We buy a large variety of scraps, paying you cash on the spot.
Get a Free Quote
Contact our precious metal experts and gold buyers today to receive a free quote on your sweeps, scraps and more. We take gold, silver, platinum and a wide variety of others for precious metal refining.